Uncategorized
European Energy successfully issues new hybrid green bond
Sep 10, 2020
European Energy A/S has closed the book on a new hybrid green bond at EUR 75 million at 6.125 per cent interest. The bond received significant attention from investors and was oversubscribed.
European Energy has raised the hybrid bond in order to further increase its construction activity, as many development projects across its markets will become ready-to-build within the coming months and quarters.
The hybrid bond increases European Energy's activity on the bond market, as the company also has a senior bond of EUR 200 million trading with yield of approx. 4 per cent.
Knud Erik Andersen, CEO of European Energy A/S, says:
"We are pleased with the continued trust that investors are showing us. Also this time, we have had substantial interest in our new hybrid green bond, and we are especially pleased that more than 90 percent of our existing bondholders have committed to increase their investments in our company. In a time of the unfolding global COVID-19 crisis, we are pleased that green investment opportunities continue to attract investors' attention."
European Energy currently has more than 1 GW of additional renewable energy parks either under construction or in ready-to-build status.
"We have high ambitions for the coming years and plan to construct 750 MW of additional renewable energy projects next year. Our new green bond is central to achieving this ambitious target. Within a few years, we aim at constructing 1 GW every year," says Knud Erik Andersen.
Almost 100 investors has secured an allocation of the new green bond from European Energy. The bond will be listed later this year at Nasdaq Green Bond Index Danmark.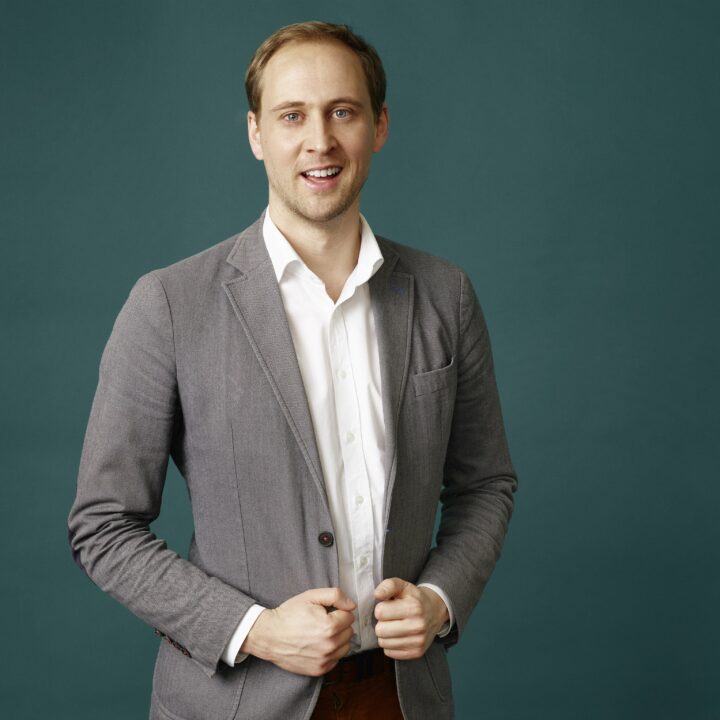 Mathias Aarup Berg
Head of Regulatory Affairs