History
The history of European Energy Heating
In 2022
European Energy Heating joins venture with the UK-based company, Pure Renewables.
The UK Joint venture is building momentum and increasing the organisation to offer design support and after sales service and support to their clients.
In 2021
European Energy Heating commenced the development of standardized heat pump solutions
The standardized heat pump solutions was specifically designed to meet the application of the heating sector in Europe.
In 2021
European Energy acquired a shareholding in Soft & Teknik.
Soft & Teknik develops and supplies the complete electrical and control system to heat pumps. Soft & Teknik subsequently acquired the heat pump related assets of VEK allowing Soft & Teknik to build an organization to manufacture heat pumps solutions.
In 2020
A strategic partnership was formed with the danish heat pump company, VEK.
This was our entry into the heating segment. The aim of the partnership was to offer support to VEK in return of technology insight into the heating technology and industry.
How does it work?
Using electrical energy, European Energy Heat Pumps generate heat by taking 'low-grade heat' from the air, ground or water and multiplying this via a compressor cycle.
Think of a refrigerator but in reverse! Efficiencies of +500% (or 1kW of electrical power producing 5kW of heat energy) are achievable, meaning lower Opex costs and zero on-site emissions.
Combine this with renewably generated electricity and you are left with a truly zero-carbon heat delivery method.
Our designs and product range
European Energy Heating offers heat pumps ranging from 300kW to +50MW. We cover an industry-wide application range and present high-performing, cost-efficient solutions to any application that requires a flow temperature of up to 90 Celsius.
We market a range of standard solutions suited for a variety of applications. By offering standard solutions, we reduce costs and delivery times while increasing heat pump reliability and performance.
We use natural and low Global Warming Potential (GWP) refrigerants at the core of our designs. These refrigerants have a design life of over 20 years.
Standard heat pump solutions
All of our heat pumps are available as water-to-water or air-to-water designs. We offer the below heat pump designs:
VES NH Line – Ammonia refrigerant in standard sizes of 1MW, 2MW, 3MW and 4MW
VES CO Line – Carbon dioxide refrigerant in standard sizes of 300kW, 600kW, 1200kW and 1800kW
VES HT Line – Hydrocarbon or HFO refrigerant in standard sizes of 500kW, 1000kW, 1500kW and 2000kW
Client preference and individual criteria play an essential role in our recommendation of the most suitable heat pump solution for each client.
We can offer fully customized heat pump solutions via the use of different refrigerants, and by cascading and/or multiplying several units for large industrial and District Heating projects.
Heat pumps can be delivered for indoor installation (frame mounted assembly or sub-assembly) or outdoor installation (pre-assembled standard Plant Room enclosures).
Installation and service & maintenance
We always ensure that our clients are entirely satisfied with the operation of their investment. We have our own in-house service staff with fully trained and certified engineers.
We offer several Service and Maintenance contracts from 'Scheduled Services Only' to 'Operational Service Contract' (including reactive servicing and repairs).
Furthermore, we use a network of component manufacturers, controls and operations designers who all have remote access to the heat pumps, enabling them to provide continuous support so that clients gain the most from their heat pump and maximize return on their investment.
European Energy Heating as your partner
We are committed to the deployment of carbon-saving technologies. Hence, our solutions are tailored to the demands of the industry.
In addition to designing and selling heat pump solutions, we offer to finance projects through ESCO arrangements. We can finance the project entirely or do so in partnership with the client. By letting us finance part of the project, funding will instead be made through heating/cooling take-off agreements.
Depending on location, we may be able to develop electric generation assets in conjunction with ESCO or supply renewable, low-cost power to the ESCO/heat pump via private wire arrangement from our existing assets.
We ensure that each project is optimized in design, installed efficiently and maintained and serviced for optimum operation and lowest operating costs. Our local design engineers allow us to offer design solutions and related Balance of Plant Works up to the complete design and delivery of full Energy Centres. We also work with Consulting Engineers and General Contractors in the role of sub-contractor for specific works.
Decarbonization of the heating sector
We recognize that the route to a more extensive decarbonization of the heating sector requires an innovative approach. As a business, we are open to new and innovative business models and business services. We actively consider new approaches to the market and further ways to ensure a continued decline in global carbon emissions.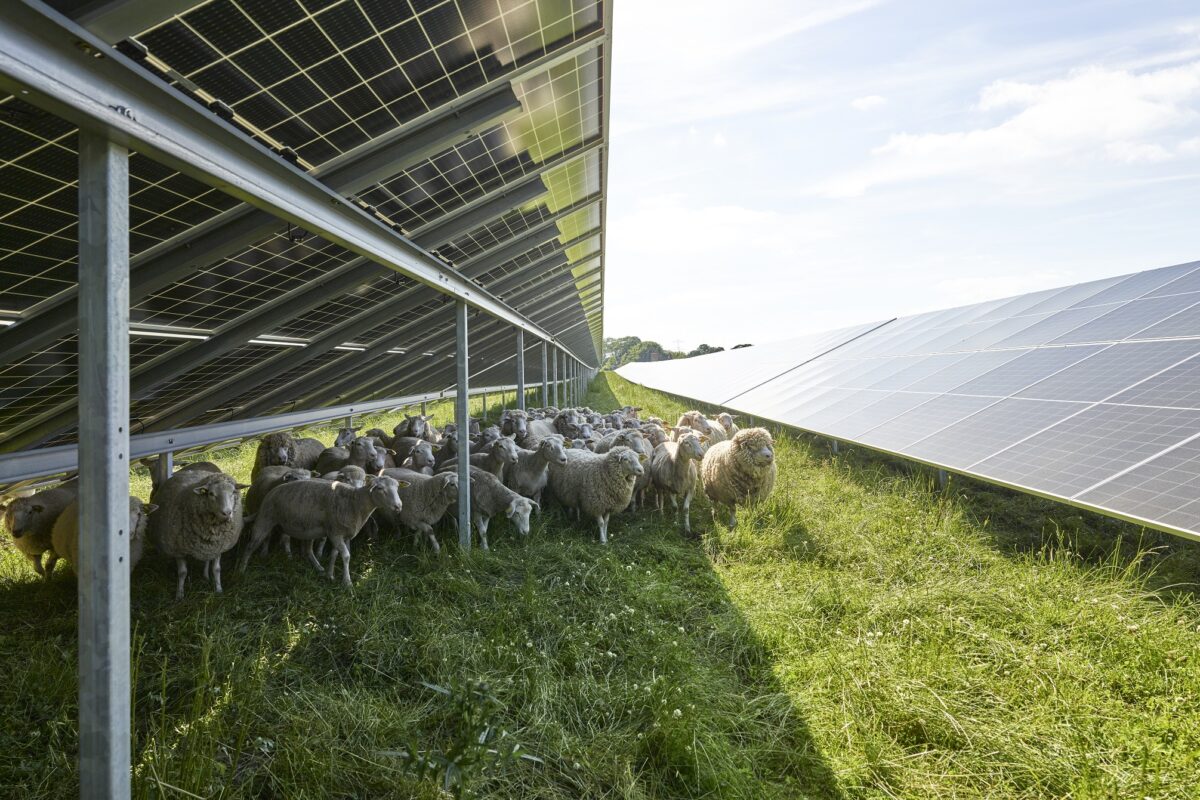 Press release
European Energy and Asahi Europe & International signs PPA
Mar 16, 2023
Read more
Contact
Send your request
Send a request to European Energy Heating.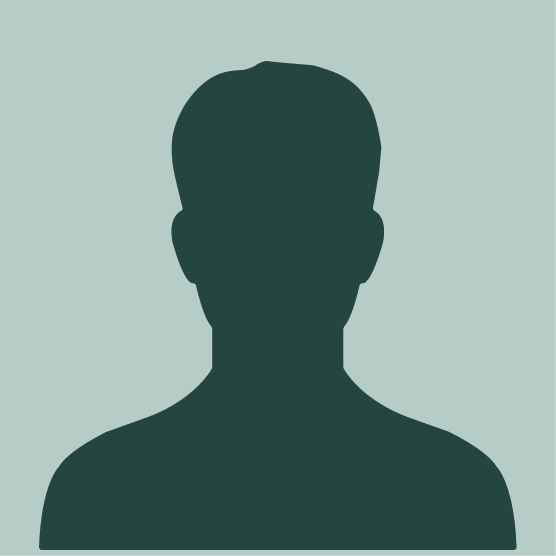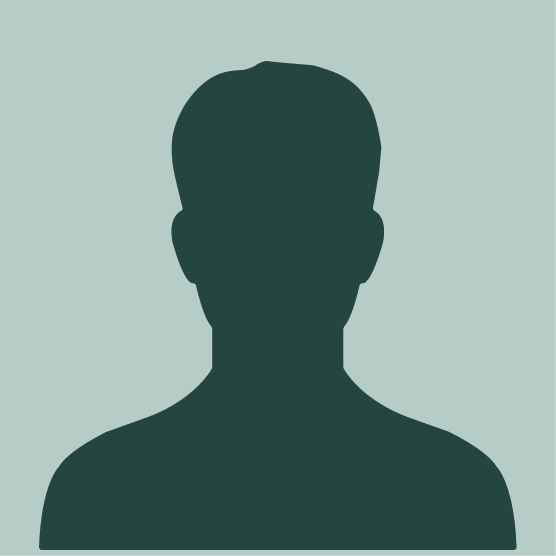 David Kennedy
Director in European Energy