Case
Biodiversity initiatives in solar PV parks in Denmark
Mar 14, 2022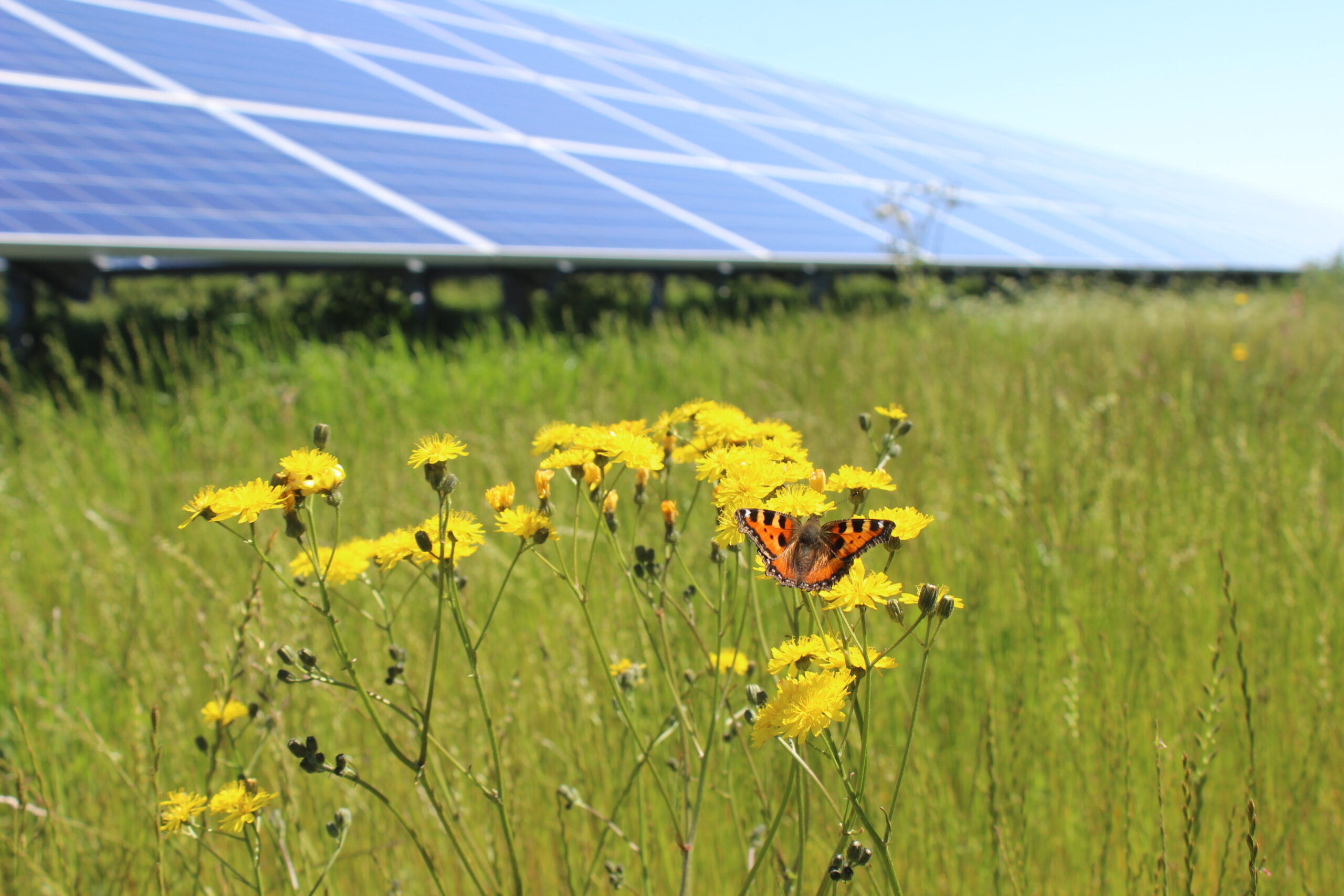 We want to address local biodiversity on the sites where we build new green energy capacity. To this effect, we have put in place different initiatives in the solar PV parks that we have under construction in Denmark.

In 2021, we planted 245.000 trees in Denmark alone. These trees are working as a natural visual barrier for the solar PV parks as well as an enhancement of the natural environment. The trees are native and characteristic to the region and act as new habitats for different animals, for example, birds, insects and mammals.

In the Solar Park Kassø we have prepared the site to allow sheep husbandry and an agreement with a local farmer is already in place. Sheep grazing is an effective way to keep the wild vegetation in solar PV parks from growing too high, where they would affect the panels' effectiveness, while supporting biodiversity. In the majority of our operating solar PV farms in Denmark, grazing is fully integrated in the maintenance and biodiversity strategies.

Still in Kassø, the area of 40 football fields (28 hectares) has been exempted from solar panels, and left for hedges and fauna passages. The fauna passages are important to nature, as they create corridors for wildlife throughout the park, thereby allowing for habitat connectivity.

At Solar Park Svinningegården we have created a flower meadow on unused land between the park and the neighbors. This can attract pollinators to the local area, improving biodiversity.