Green solutions
We are developing renewable energy solutions and unite energy systems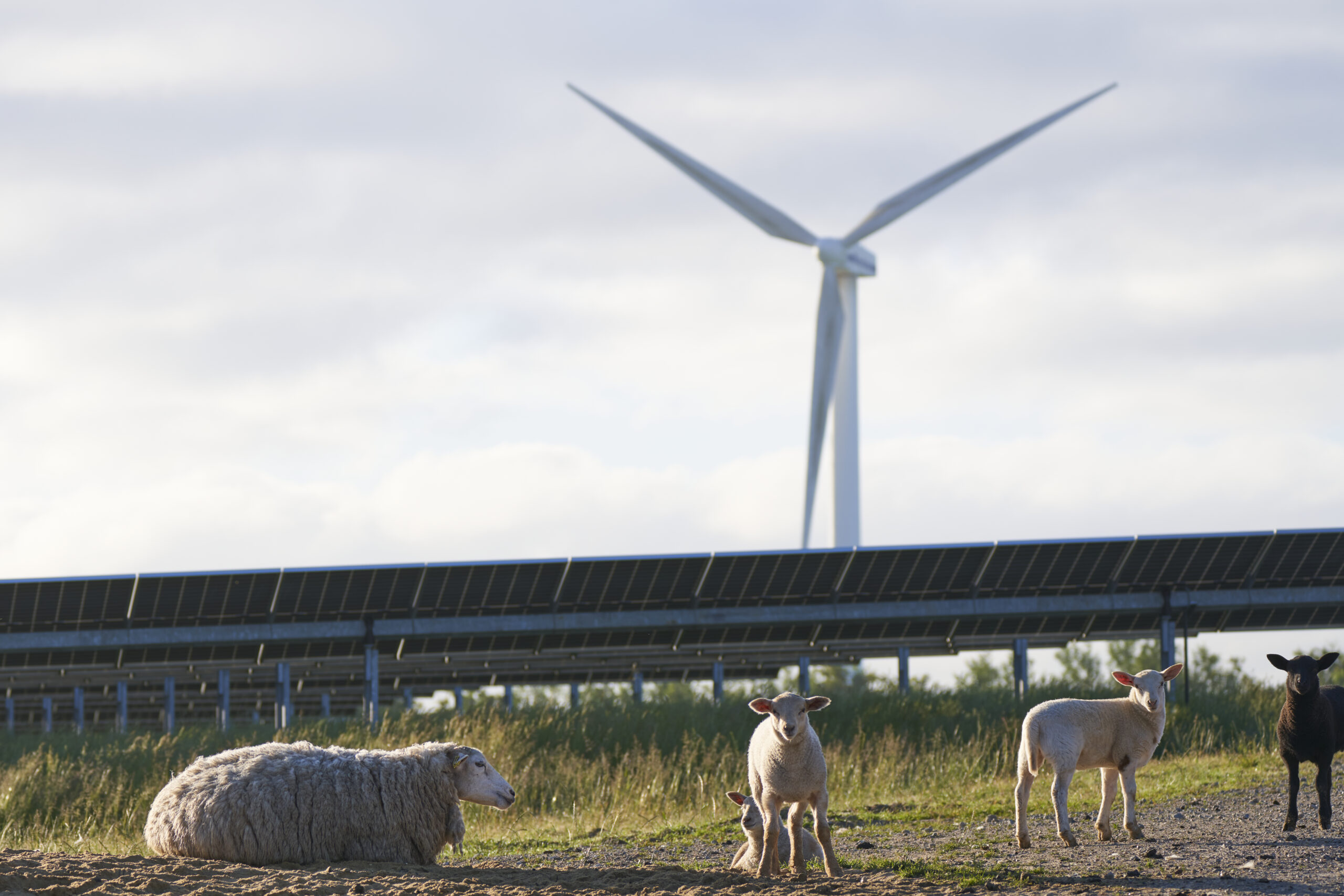 Harre
Denmark
Our fundamental green solutions
In European Energy we are developing, constructing, operating, managing and divesting renewable energy projects. Our core business is built on energy from the sun and the wind and we play a key role in the development of Power-to-X solutions by producing green hydrogen and e-methanol to fuel the transportation sector.
Green solutions
What we do with our fundamental green solutions
At European Energy we have a variety of in-house competencies within everything from Power Purchase Agreements, Asset Management to Green Heating solutions.