Case
Protection of prehistoric buildings in Palo, Italy
Mar 14, 2022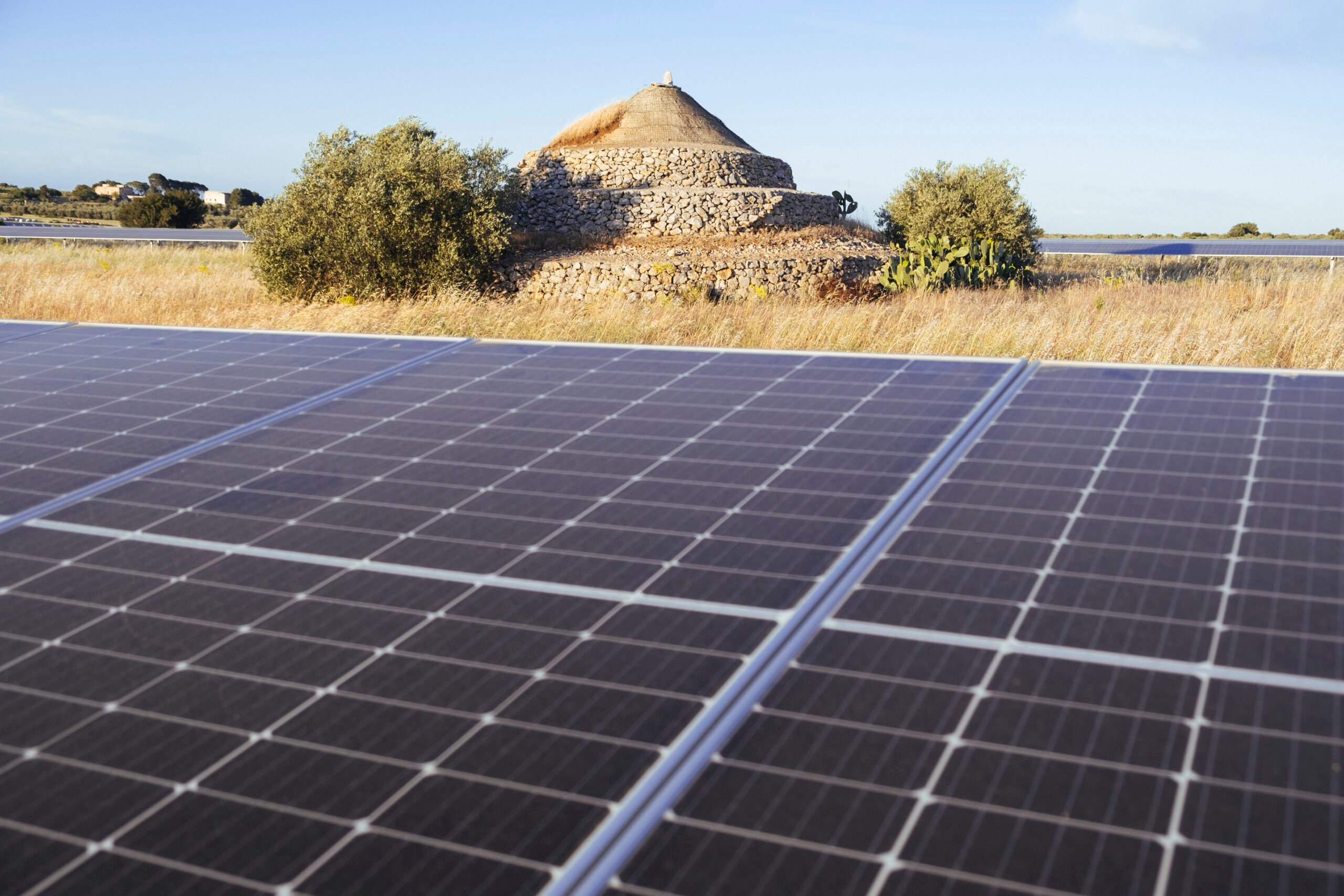 The development and construction of renewable energy farms change the scenery of their local sites. At European Energy, we are focused on making minimal impact while respecting local heritage – notably invaluable archaeological remains.
At our Italian projects, Troia and Palo Alto, the construction of major solar farms was accompanied by cooperation with local communities to protect remnants of prehistoric buildings at the project site.
At Troia, European Energy donated almost €1 million to finance a dig after a survey connected to the solar farm unearthed the remains of basilica and early-to-middle neolithic settlement.
At Palo Alto, European Energy collaborated with local companies to uncover an ancient stone hut known as a "trulli" situated near the solar park site. The "trulli" has been integrated into the design of the solar park to accompany some 40
,000 tracker panels that will deliver the annual green power consumption of 40,000 Italians.