Case
European Energy takes first step into large-scale commercial Power-to-X
Jun 02, 2023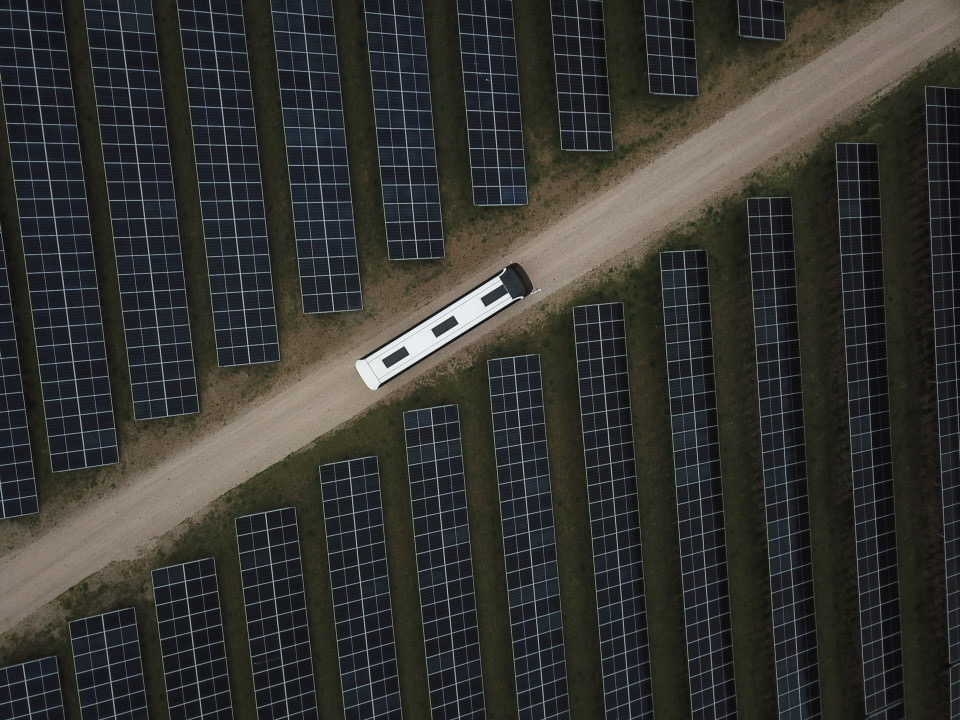 In May, we were able to celebrate two milestones in the South of Denmark: the inauguration of the largest solar park in the Nordics, and the breaking of ground of the adjacent Power-to-X facility in Kassø, Denmark.
"This is an important day and an important plant because it shows that we can accelerate the green transition"

Morten Helveg Petersen, Member of the European Parliament
European Energy gets role as a first mover within Power-to-X
The Power-to-X facility in Kassø will produce e-methanol, which can be used in a variety of sectors and industries as an alternative for conventional fossil fuels and chemicals. It is regarded as the first large-scale commercial Power-to-X project of its kind in the world, showcasing European Energy's role as a first mover within the field.
Increasing port activities and creating local job opportunities
Located by our 300 hectare solar park in Kassø, which is the largest solar park in the Nordics, the majority of electricity for the Power-to-X facility will come from our own park's solar power.
When constructed around the end of 2023, the Power-to-X facility will be able to:
supply 32,000 tonnes of e-methanol a year
supply up to 3,300 households with excess heat from the plant
As the project is founded in the community, a local contractor has been employed, and the distribution of e-methanol from Engsted harbour will increase port activity and create more local job opportunities.
Decarbonising the shipping, air travel, and plastic industries
However, the benefits are not limited to local activities. Power-to-X products have the potential capability to decarbonise hard-to-abate sectors such as shipping, air travel, and plastics. With our partners and offtakers, the groundbreaking event in Kassø demarks the starting point into CO2-neutral shipping. The shipping industry accounts for around 13% of the greenhouse gas emissions from global transportation, but this is a step in the right direction.
Contact
Get in contact with our Power-to-X team
During the first quarter of 2023 we were more than 40 professionals working in our Power-to-X department and the team will expand even more during 2023.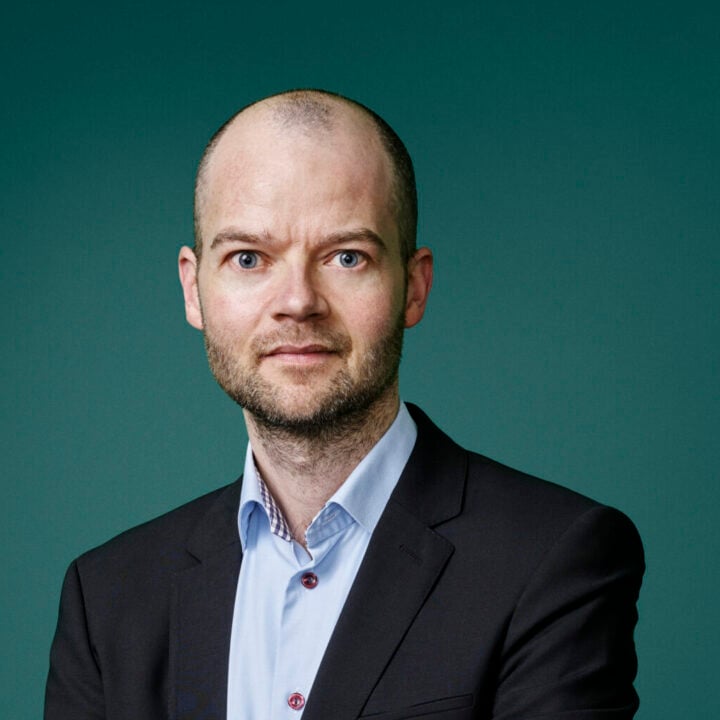 Emil Vikjær-Andresen
Executive Vice President / Head of Power-to-X
Explore more
Do you want to learn more about what we do?
Please visit our other pages for more information on our work with Power-to-X and our company