Uncategorized
European Energy A/S closes sale of 14.4 MW wind farm in Germany
Jun 29, 2020
European Energy has signed the divestment of Viertkamp, which consists of four 3.6 MW Vestas V126 turbines in Northern Germany. With a total capacity of 14.4 MW, Viertkamp will generate approximately 50.000 MWh per year, delivering green electricity to more than 12,500 German households.
The buyer is the Hamburg-based utility, Encavis AG.
Knud Erik Andersen, CEO of European Energy, said:
"Encavis is one of the leading independent power producers in Europe and we greatly appreciated our collaboration with them. We have a common focus on delivering green energy from wind and solar, and we hope that we can build on this collaboration in the coming years."
The project will save more than 30,000 tonnes of CO2 per year.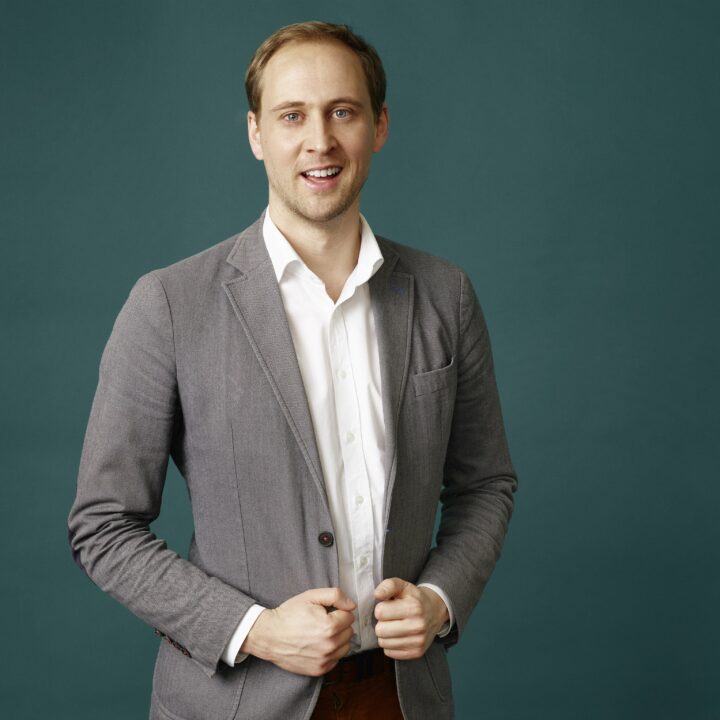 Mathias Aarup Berg
Head of Regulatory Affairs