Press release
European Energy A/S divests 30 MW solar farm in Denmark
Dec 21, 2020
European Energy A/S has signed an agreement for the sale of Solar Park Naessundvej with a total capacity of approximately 30 MW in Denmark. The buyer is Conquest Group, an international asset management company.
Knud Erik Andersen, CEO of European Energy, said:
"We are delighted to hand this important solar park off to Conquest and hope to work together on future investment opportunities within our broad European portfolio. In the meantime, we are going to take care of Conquest's investment as we have also agreed to take on operation and management of the solar park."
Frédéric Palanque, President and founder of Conquest said regarding the purchase of Naessundvej solar park:
" We are very proud to announce today the signature of an agreement to acquire this 30 MW Danish solar farm. This transaction perfectly illustrates our investment strategy to build long-term industrial partnerships with global developers and platforms of sustainable Infrastructure assets in Europe. Conquest has been involved in the energy and digital transition since 2012, and our ambition is to expand, thanks to the continuing trust and commitments of our Limited Partners, to finance and accelerate the transformation of our society and its essential infrastructure assets towards a more responsible growth model."
A corporate power purchase agreement (CPPA) has been made with a leading technology company for the project. The CPPA is a long-term agreement, which ensures green electricity at a competitive fixed price for the customer.
Knud Erik Andersen, CEO of European Energy and Frédéric Palanque, President and Founder of Conquest, said:
"We are proud that we can contribute to companies being able to achieve their green ambitions. Corporate Power Purchase Agreements help reduce companies' risk of price fluctuations in electricity prices while ensuring them that their investment will contribute to 100% additional renewable energy. It benefits not only the companies, but the whole society, when companies actively decide where their power comes from, so we hope that even more companies will contact us in the future."
Established in 2012, Conquest is an alternative asset management firm invested in long-term sustainable value stemming from European infrastructure and renewables real assets. Conquest invests in and operates long-life, high-quality assets and businesses on behalf of our clients, which range from large pension funds to single-family offices. We provide global commerce with critical infrastructure and drive tomorrow's economy with sustainable power. With a team of around 15 collaborators, based in Dublin and Paris, the firm manages assets worth 300 million euros. In 2019, Conquest's investment portfolio produced +224GWh of renewable energy, representing the annual consumption of over 75,000 homes, and avoiding over 3,130 tons of CO2 emissions.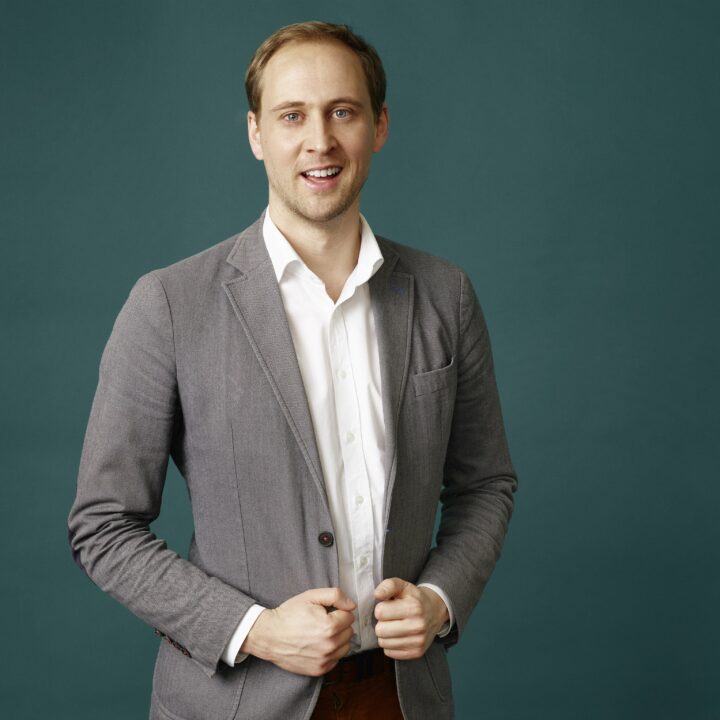 Mathias Aarup Berg
Head of Regulatory Affairs