Press release
European Energy secures financing for Polish projects
Jan 26, 2022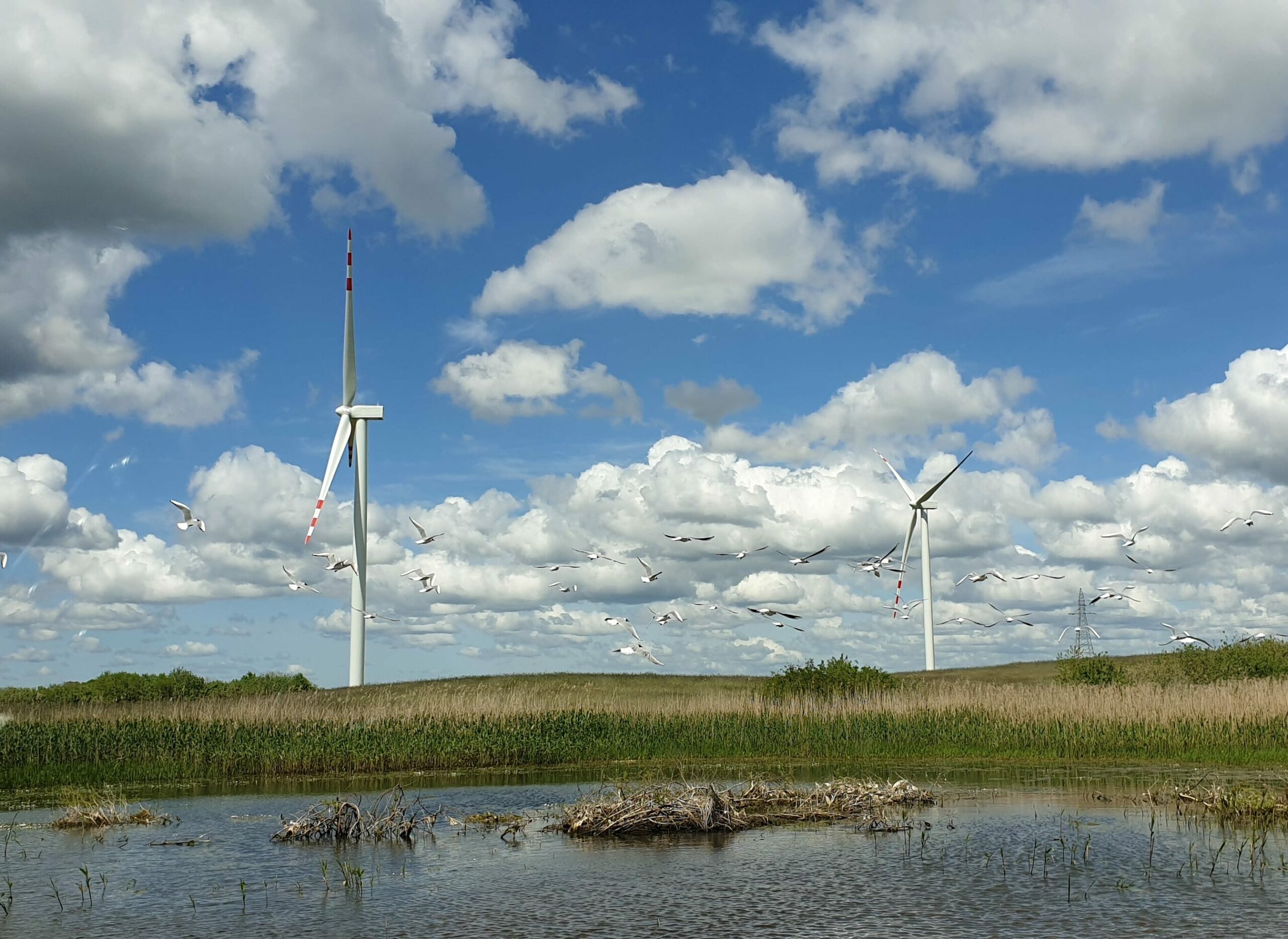 The Polish portfolio of European Energy has secured a EUR 53.5 million financing on five Polish wind farms with a total capacity of 44.675 MW.
With more than EUR 53.5 million in financing European Energy is set to start ramping up its Polish activities. The financing includes portfolio consists of five wind farms located in Poland with a total capacity of 44.675 MW.
– We are satisfied to have reached another milestone in Poland with the financial closing of our first project financing on five wind farms. With a substantial pipeline of wind and solar assets secured across Poland in our portfolio, we look forward to repeat this kind of successful financing in the future, says Jens-Peter Zink, Executive Vice President of European Energy.
Construction on the parks started in 2021 and the expected COD for the parks will be in the first half of 2022.
European Energy opened an office in Warsaw in 2021 and has more than 2 GW development pipeline in Poland including both solar and wind.
Poland aims in its Polish Energy Policy of Poland, PEP2040, to reach an installed energy capacity of solar to be around 5-7 GW in 2040 while offshore wind energy is to reach approximately 11 GW in 2040. Poland aims to have energy from renewable sources be no less than 32% of the national electricity consumption in 2030.
The financing comes from Norddeutsche Landesbank Girozentrale ("NORD/LB") and EKF Denmark´s Export Credit Agency ("EKF"). They were advised by Watson Farley & Williams in the financing.