Press release
European Energy opens new office in Australia
Mar 31, 2022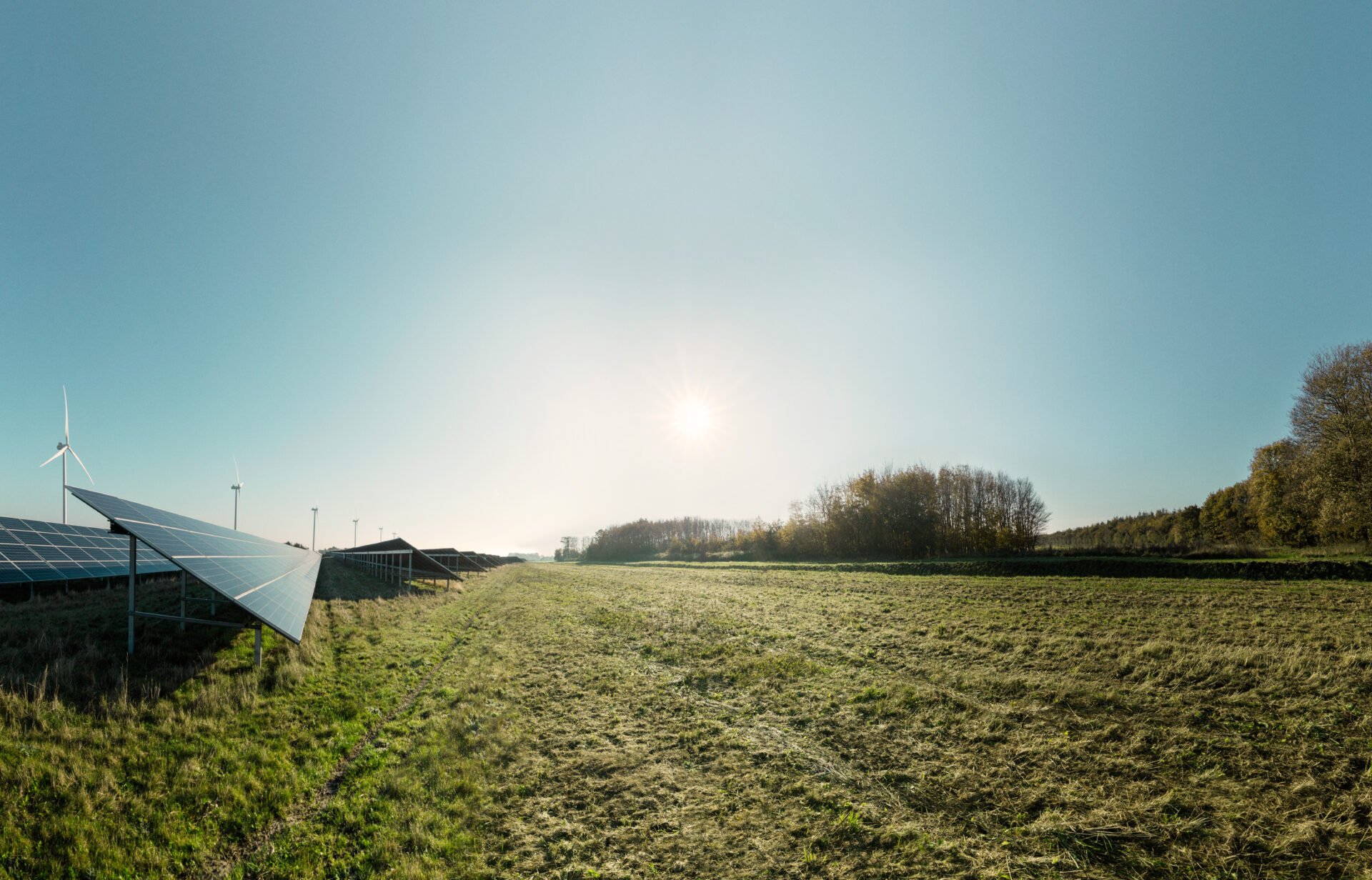 European Energy is pursuing its expansion of activities and now venturing further into the Australian market with the opening of an office in Melbourne. The new office will support European Energy's ambition to acquire, develop, build, own and operate a portfolio of large-scale renewable energy projects in Australia.
European Energy has been laying the groundwork for operations in Australia for some time, and now welcomes Catriona McLeod as Australian Country Manager. Catriona McLeod is an experienced developer and manager of investments in renewable energy projects, having brought more than 50 utility scale solar and wind power projects to financial close and into construction. Catriona has also sat on the board of 30 operational project companies.
– European Energy has been active in the Australian market for a while and with the establishment of an office in Melbourne aims to accelerate its activities, Australia is a market that we see great potential in, and we are excited to take the step of opening a local office there, says Knud Erik Andersen, CEO of European Energy.
European Energy develops, finances, constructs and operates wind and solar farms as well as large-scale Power-to-X plants. Based in Copenhagen, Denmark, the company has a strong track record as a renewable energy developer and operator across four continents. Founded in 2004, European Energy has a development pipeline of more than 20 GW of renewable energy projects and is currently constructing more than 1.2 GW of new energy capacity.
For general enquiries please contact Ming Ou Lü at miol@europeanenergy.dk.
For enquiries about Australian operations or partnerships please contact Catriona McLeod at cmc@europeanenergy.com.