Press release
European Energy buys a majority share in Ammongas
Jul 01, 2022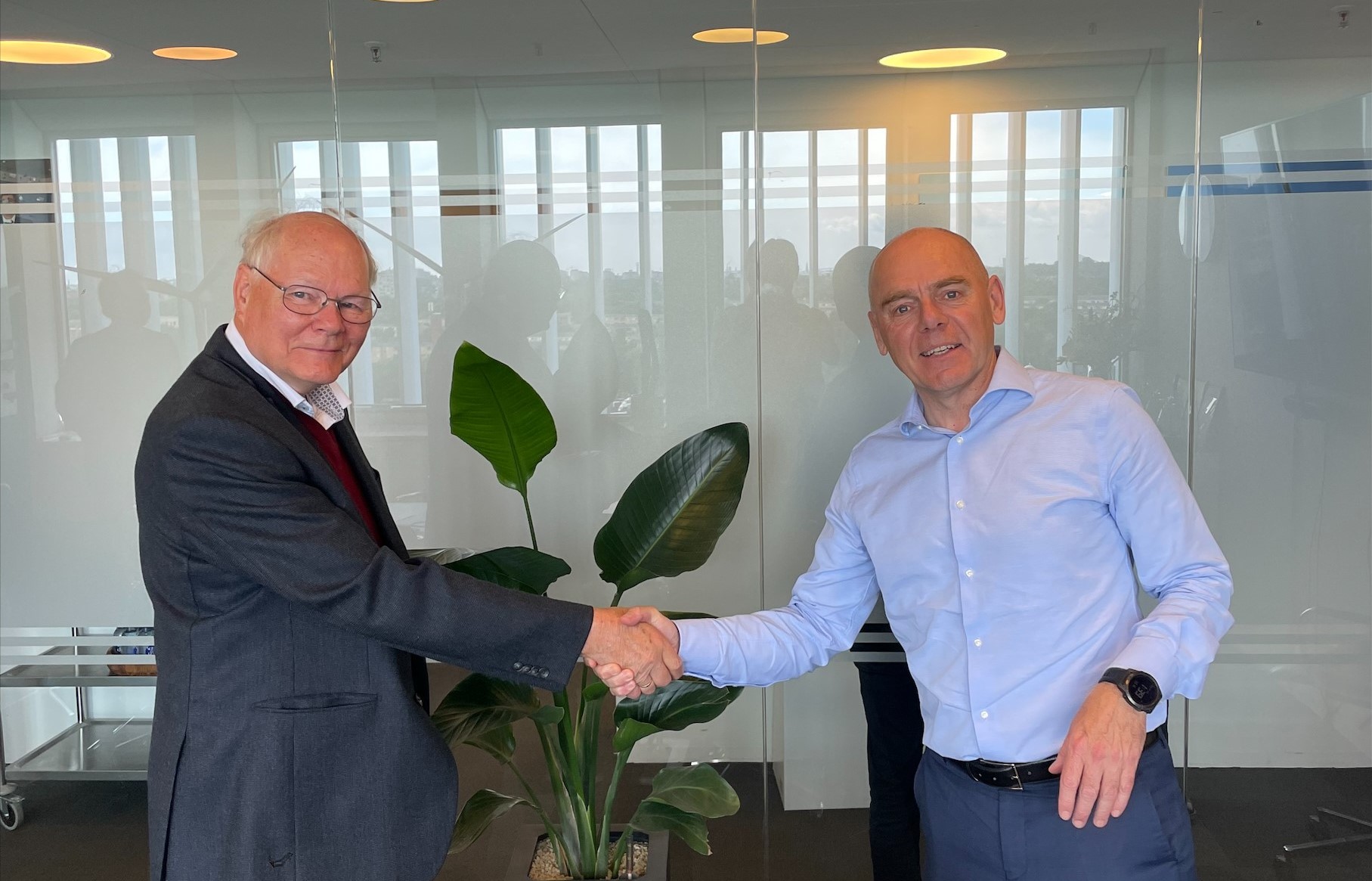 The Danish company Ammongas, which works with upgrading biogas as well as carbon capture, will have European Energy as new majority owner.
With the acquisition European Energy supports the development of biogas in Denmark and the rest of the world. At the same time European Energy will be a frontrunner in carbon capture. European Energy will also benefit from Ammongas' experience and technologies in future PtX projects.
– We see a strong portfolio of interesting technologies and know-how at Ammongas, which supports the massive expansion of especially PtX projects we have under development today, says Knud Erik Andersen, CEO of European Energy.
European Energy has with the acquisition ensured access to strong competencies in CO2 capture and processing. The acquisition also enables clear synergies with European Energy's rapidly growing PtX business. In addition, it will place European Energy in a strong position in biogenic CO2, which is an important building block to producing e-fuels through PtX.
Ammongas
Ammongas was founded in 2002 and is one of the market leaders in Denmark when it comes to upgrading biogas through CO2 sequestration. In recent years, the company has moved more into the area of ​​CO2 refining and has one of the first operational pilot projects in Denmark. Ammongas is in the process of an internationalization process with several projects outside Denmark's borders in Europe and USA.
– In Ammongas, we are facing a rapidly growing market, both within our traditional business area with biogas upgrades and the rapidly growing area with carbon capture. We see a fantastic match with European Energy, where we can combine competencies, experience and financial muscles to ensure a strong position in both areas, says Anker Jacobsen, CEO of Ammongas
European Energy takes over 51% of the shares in Ammongas and Anker Jacobsen will continue as CEO in Ammongas.