Press release
Solid key financials from European Energy in a turbulent energy market
Nov 30, 2022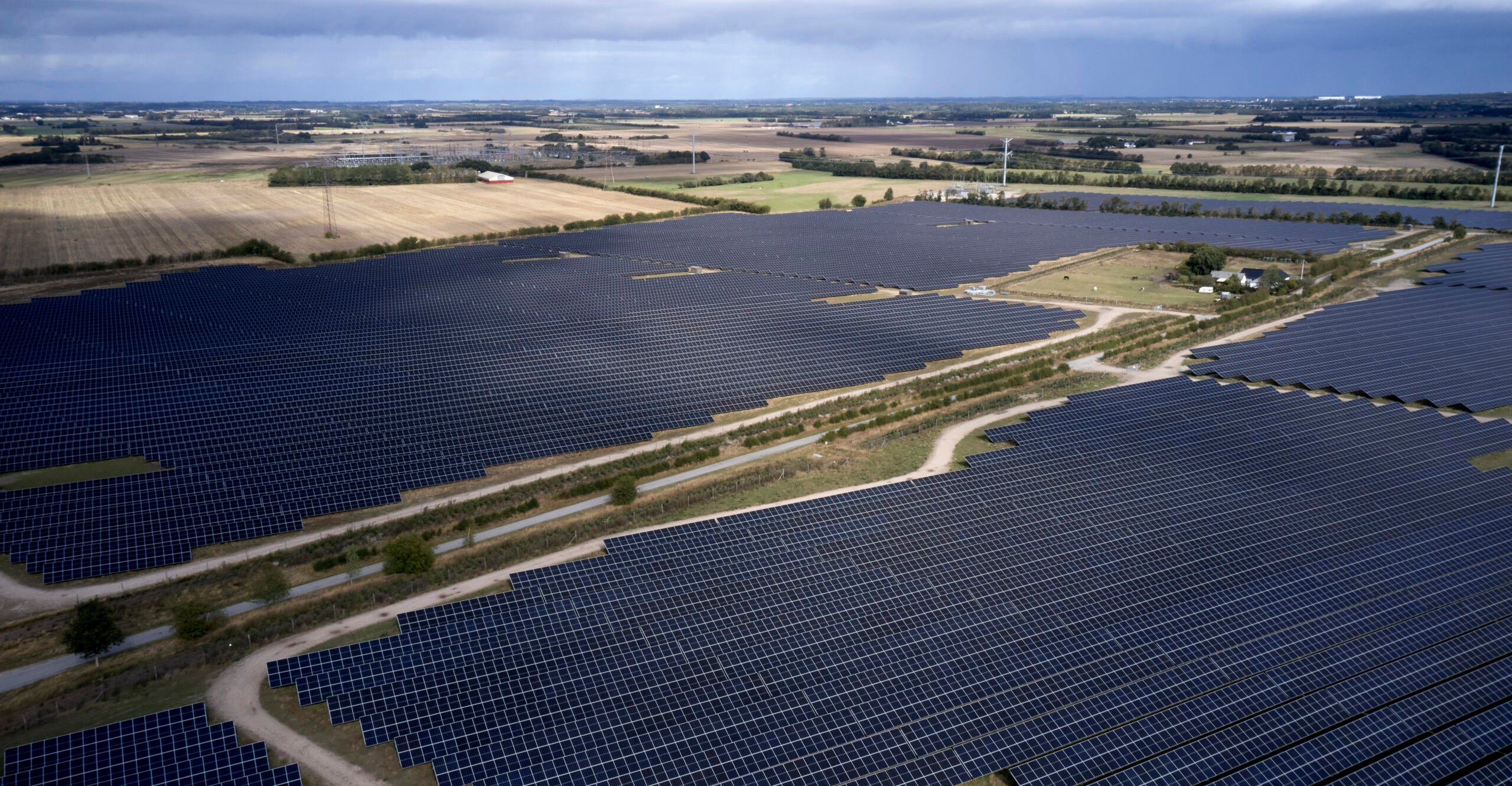 In a quarter that has been dominated by huge volatility in the energy market, as well as intense political talks on how to curb the volatility, European Energy has managed to secure growth in all key financials.
European Energy has come out of Q3 with an EBITDA of EUR 19.2m and profit before tax of EUR 9.8m. This is an increase compared to Q3 2021. Where Q3 2021 had an EBITDA of EUR 5.5m and profit before tax of EUR 9.6m.
For the first nine months of 2022, the company has an EBITDA of EUR 96.2m and profit before tax of EUR 67.8m. At the end of the third quarter of 2022 European Energy had 1.4 GW of new green energy projects under construction across nine countries. These solid financials cement European Energy's position as one of the leading global developers of renewable energy projects.
– The results for the first three quarters of 2022 indicate that we are on our way to completing another solid year, says Knud Erik Andersen, CEO of European Energy.
– Right now, we strive to keep up this pace and do all we can to develop, design, construct and connect as many renewable projects as possible before the end of the year.
European Energy has for the past years actively sought to expand its presence across different markets. Today, the company is developing projects in 26 countries. In recent months, the company has seen a breakthrough in our development activities in several markets. European Energy has taken investment decisions for almost 120 MW in Germany. In Italy the group has received environmental approval for more than 330 MW. Additionally, European Energy has received planning permission for more than 180 MW in the UK.
High electricity prices
The high prices on energy across Europe has put a toll on everyday consumers. European Energy strongly support initiatives that will reduce volatility and bring lower prices in the power market compared to the extreme prices recently experienced.
A stabilization of energy prices will also lead to a stabilization in inflation as well as prices on financing and raw materials that are needed to establish more renewable capacity.
– High volatility on the energy market is toxic for both consumers, energy developers and financing institutions. Despite sudden extraordinary revenues, we face higher costs to financing as well as raw materials partly because of the high energy prices. Lower volatility on energy prices is much preferred for the roll-out of more renewable energy capacity, says Knud Erik Andersen.
– The only way to create a more stable energy market is to continue a massive build-out of renewable energy capacity, so that supply can meet demand. In this period of economic turmoil, it is imperative – if we wish to continue with a fast roll-out of renewable energy – to strengthen and not weaken the incentives for the market of renewables to expand.
The development pipeline in Q3 2022 is at 25 GW compared to 19 GW in Q3 2021. The headcount for the company has grown to 500 employees in Q3 2022 compared to 297 in Q3 2021. The company's financial guidance for 2022 remains unchanged at an EBITDA of EUR 135m and profit before tax of EUR 100m.
Contact