Press release
Two new members nominated to European Energy's board of directors
Dec 08, 2022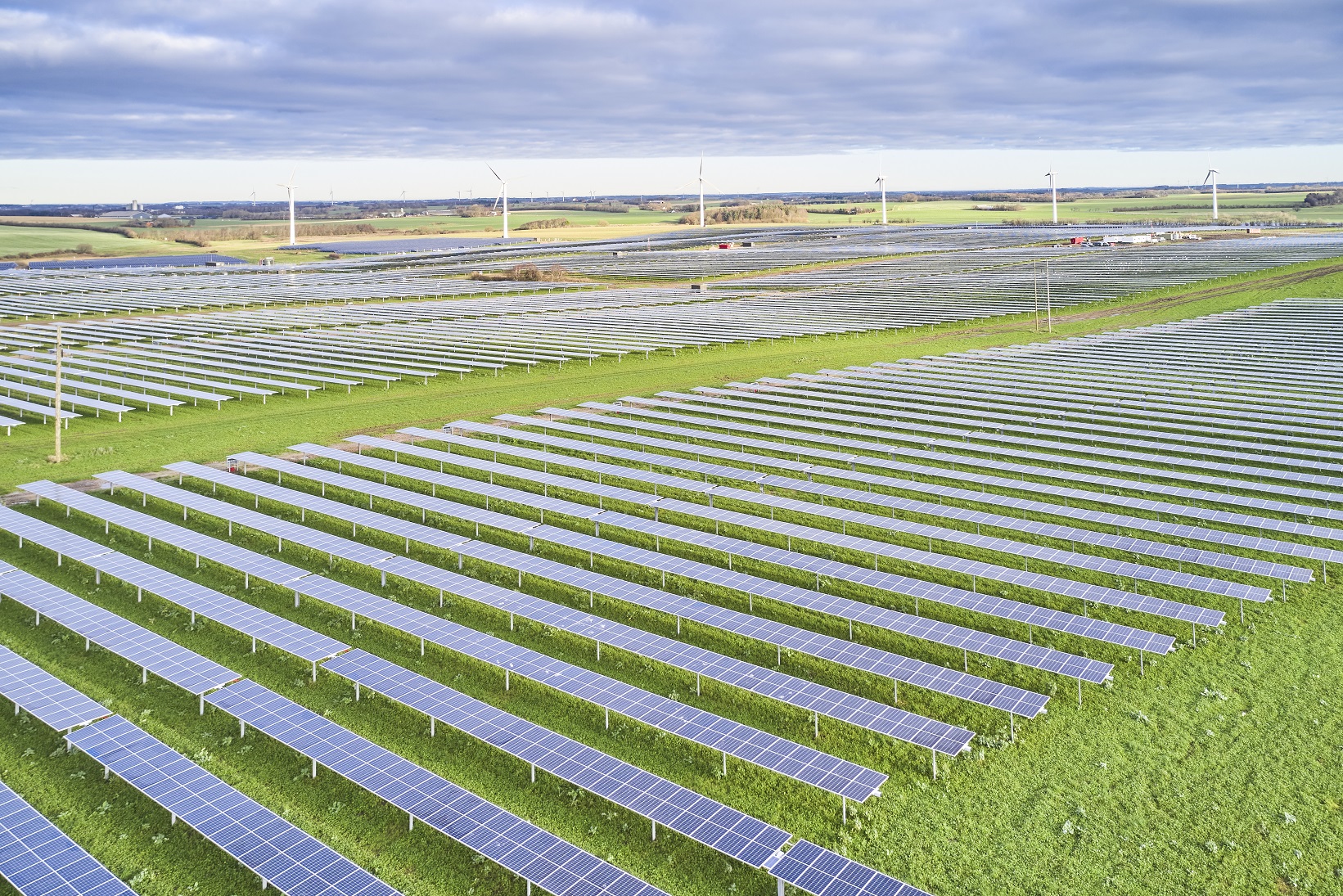 On 23 December, an extraordinary general meeting will be held in European Energy with the purpose of adding two new members to the company's board of directors.
European Energy has called an extraordinary general meeting with the purpose to appoint Louise Hahn, CEO of GlobalConnect and Jens Due Olsen, former Deputy CEO at GN Group and current chairman of the board of directors at NKT to the already five-member board of directors in European Energy.
Currently, the board of directors consists of Jens-Peter Zink, Jesper Helmuth Larsen, Knud Erik Andersen, Claus Dyhr and Mikael D. Pedersen.
It is expected that the current chairman of the board of directors Jens-Peter Zink will step down as chairman and that Jens Due Olsen will be elected as the new chairman.
The new board members are looking forward to being able to contribute to the company's continued growth:
– The world demands far more renewable energy capacity. European Energy is one of the companies that can contribute to the solution of this enormous challenge. With my experience in board work for other international companies, I look forward to working with European Energy on a strategic level, says Jens Due Olsen.
– European Energy is one of the most interesting companies to follow in the world within the green transition. To that extent, the company has managed to set the agenda within Power-to-X, but has also, with its global expansion and great ambitions, managed to establish itself as a global player in the green transition in a short time, says Louise Hahn.
Rapid development requires strong profiles
European Energy was founded in 2004 by Knud Erik Andersen and Mikael D. Pedersen. The company has undergone rapid development in recent years. EBITDA has grown from EUR 34.2m in 2017 to EUR 81.2m in 2021, while profit before tax has grown from EUR 25.8m in 2017 to EUR 62.72m in 2021. At the same time, the number of employees has grown from 74 full-time employees in 2017 to 343 employees at the end of 2021, and the company is currently present in more than 20 markets
– The enormous growth that European Energy has undergone in recent years means that we are faced with a significantly different task today than just a few years ago. That is why we are very happy to be able to add such strong profiles to our board of directors, says Knud Erik Andersen, CEO and main shareholder in European Energy.
Jens Due Olsen has previously worked at A.P Møller Mærsk, FL Schmidt, Aston IT Group and was Deputy CEO at GN Group. He is chairman of the board of NKT, chairman of the board of Nilfisk from 2017-22, deputy chairman of the board at KMD and former board member of i.a. Danske Bank, Royal Unibrew and PFA.
Louise Hahn has many years of experience at Ørsted as both Managing Director and Director. Today she is CEO of Global Connect Denmark. She has board experience from Obviux, Lind Capital and Netteam Technology. In addition, she sits on the advisory board of the D brand under DI and Dansk Erhverv and on the advisory board of the Vireo Electrification VC Fund.
Contact