Press release
European Energy finds Head of Asset Management from Maersk Drilling
Feb 20, 2023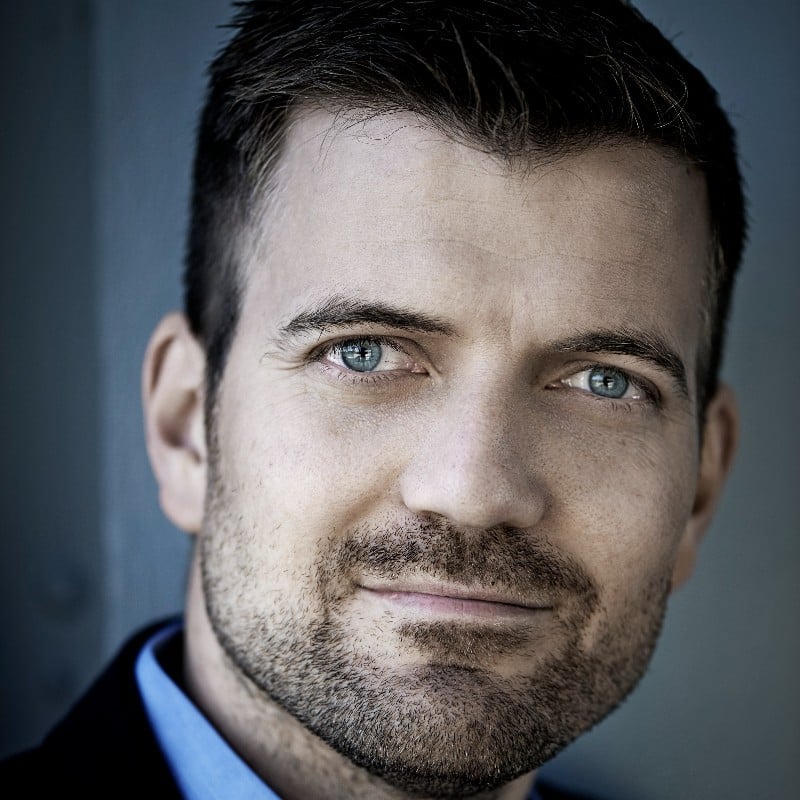 43-year-old Jacob Gotfred Johansen will take over the reins as Executive Vice President, Head of Asset Management in European Energy from the 1st of March.
Jacob Gotfred Johansen comes from a position as Vice President, Head of Business Performance in Maersk Drilling. Here he was most recently responsible for leading a restructuring of Maersk Drilling. Since 2004, Jacob Gotfred Johansen has been employed by the Maersk Group.
In European Energy, Jacob Gotfred Johansen will be in charge of the company's extensive work with the operation of energy parks. European Energy owns one GW of renewable energy capacity in the form of solar and wind parks in operation. The company is also responsible for the operation of a number of other renewable energy projects that the company does not own itself.
– I think that European Energy is one of the most interesting Danish companies at the moment. Today, European Energy is involved in more than 24 countries with renewable energy projects. I am looking forward to becoming part of the team and the great task of internationalizing the operation and ongoing maintenance of our assets, says Jacob Gotfred Johansen.
– There is also an increasing need to be able to offer operations within PtX production, where European Energy is one of the leading companies in the world. All in all, I am happy to work in a company where we as a team focus on finding solutions to the energy challenges that society faces.
By the end of 2022, European Energy was responsible for the operation of more than 2.1 GW of renewable energy in Denmark, Germany, Lithuania, Great Britain, Bulgaria, Poland, Italy, Brazil, the Netherlands, Sweden and Spain.
Jacob Gotfred Johansen has an educational background as a civil engineer from the Technical University of Denmark and has worked with projects, operations, HR and strategy during his time in the Maersk Group. Free time is spent on the family with two children, football, running and classic cars.
Contact