Press release
EE North America Expands U.S. Renewable Energy Footprint, Adding 700MW Through Acquisition of Colorado Solar Projects
May 03, 2023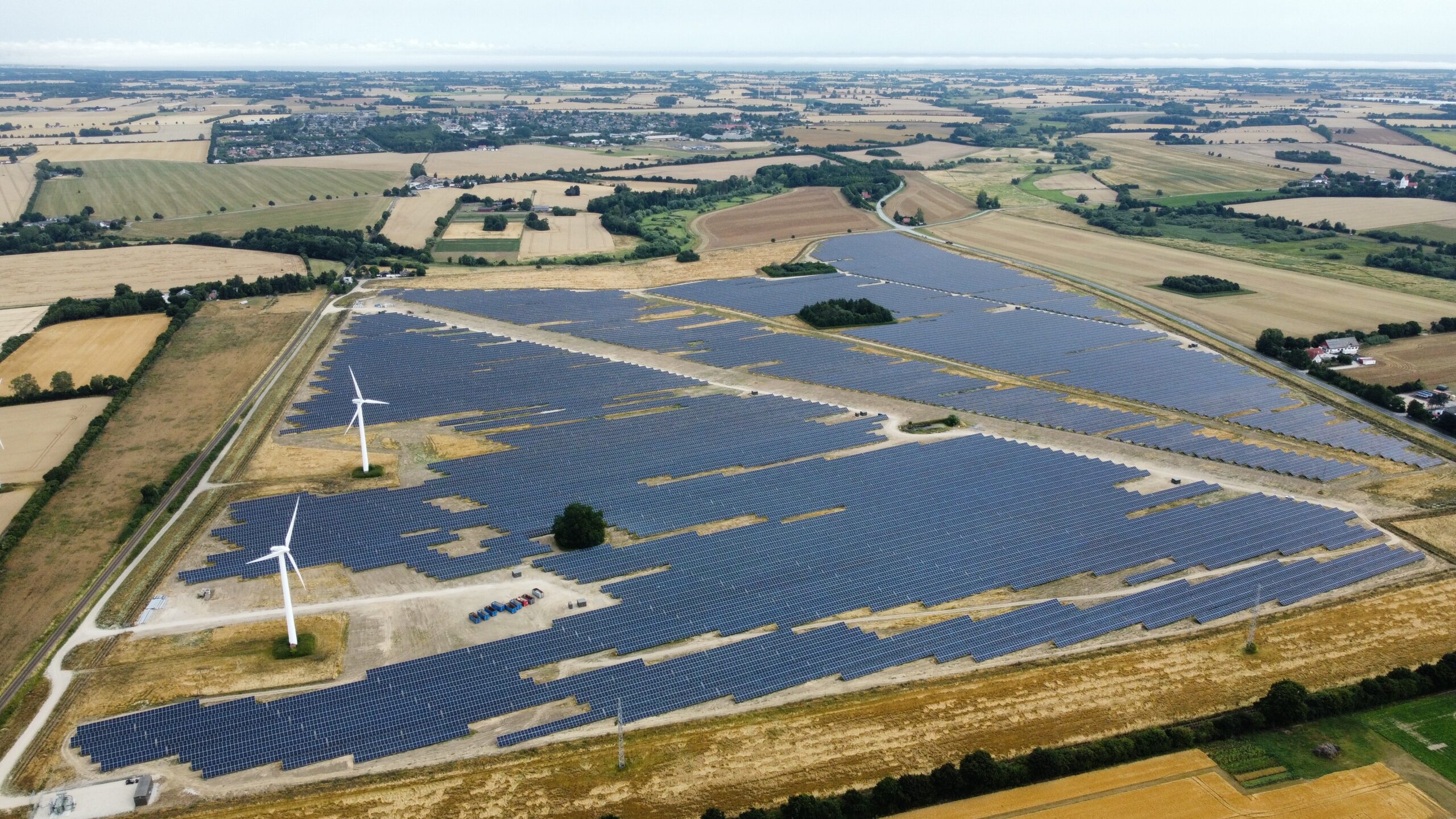 Global energy developer invests heavily in the U.S. market to drive the renewable energy transition and tackle hard-to-abate sectors.
EE North America continues its mission to accelerate the transition to clean energy in the United States by successfully acquiring a majority stake in two solar projects, Sandy Hill Solar and Sand Dune Solar, in Colorado. The joint venture with Horus Partners adds 700MW to EE North America's existing solar pipeline under development, bringing it to a total of 2.5GW among Texas, Arizona, New Mexico, and Colorado, and marks a significant step toward the company's ambitious goal of developing 10GW of renewable energy in the United States by 2026.

To put this into perspective, 10GWs of energy can cover the electricity needs of 7.5 million homes and is greater than the total electric capacity of 14 individual states.

Lorena Ciciriello, CEO of EE North America, expressed her excitement for the partnership with Horus Partners, "We are thrilled to enter into this partnership with Horus Partners and continue to grow our rapidly expanding solar pipeline. This opportunity marks the entry into the Colorado market where we will build upon the area's clean energy resources while also creating new American jobs and ensuring local communities benefit for generations to come."
Horus Partners, EE North America's joint venture partner operating under the name Lighthouse Solar, has been empowering and enlightening residential and commercial customers across the Southwestern U.S for approximately 16 years.
The Sandy Hill Solar and Sand Dune Solar projects are expected to commence construction in 2024, marking a significant milestone towards achieving EE North America's mission to be a leading global force in promoting the green transition.
EE North America develops, finances, builds, and operates wind and solar farms. Its parent company, European Energy A/S, is based in Copenhagen, Denmark, and has significant and in-depth experience in the development and deployment of renewable energy in four continents and is one of the first companies in the world to develop large scale commercial green hydrogen and Power-to-X facilities. European Energy was founded in 2004 and has a current project pipeline of 50 GW in markets across the world.
About Horus Partners Horus Partners, operating under the name Lighthouse Solar, helps people have a global impact through the adoption and advocacy of appropriate, effective, and integrated solar energy technologies in the places where they spend their lives. Lighthouse Solar's vision is to empower and enlighten residential and commercial customers across the Southwestern U.S. They aim to go beyond tangible services – project design, construction, electricity, and system maintenance – to animate a new way of being
in the world.
Contact