Press release
European Energy will connect more than 600 MW wind power capacity in 2023
Sep 07, 2023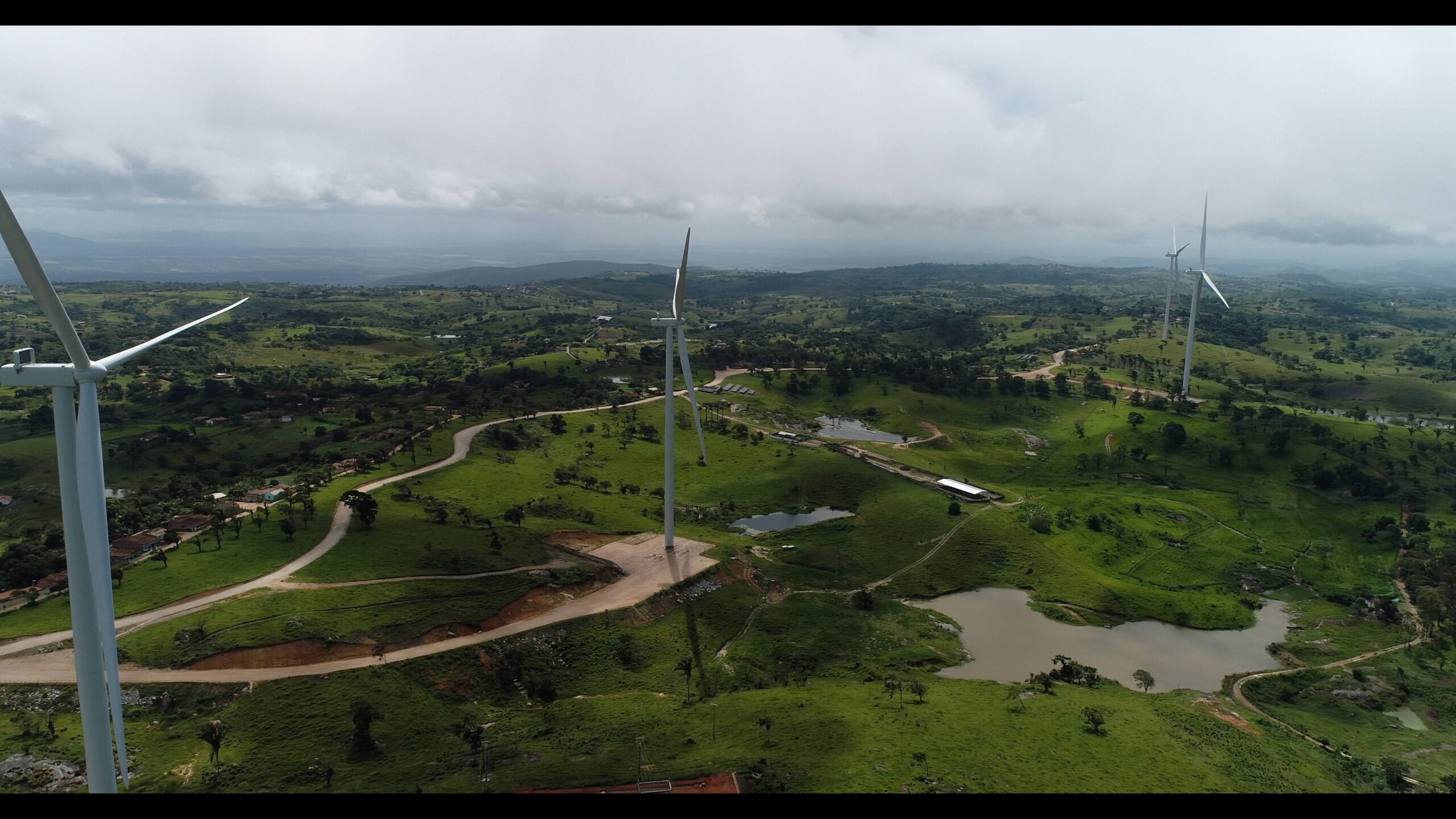 European Energy announces its accomplishment of connecting more than 400 MW of wind power capacity to date this year. With four months remaining of 2023, the company plans to achieve a total of 600 MW wind capacity connected by the end of the year.
2023 has seen European Energy focusing intently on the roll-out of its global wind power capacity.
With projects spanning several countries, including Germany, Sweden, Poland, Brazil, the Netherlands, and Lithuania, European Energy's efforts in 2023 have resulted in 432.7 MW new wind capacity globally.
– Our dedication in the initial half of the year has been unwavering, driving us to achieve great strides in our wind park portfolio. The diverse projects undertaken by European Energy demonstrates our competences in effectively overseeing a vast array of renewable energy ventures, says Morten von Barner, VP and Head of Project Execution in the EPC department of European Energy.
The turbines can produce approximately 1450 GWh annually. This output is equivalent to the annual consumption electricity of approximately 380,000 European households, marking a significant achievement in sustainable energy generation.
Beyond the already installed wind turbines, European Energy is currently installing next phase of wind power projects this year. Plans are in place to incorporate an additional 171.8 MW of wind capacity within 2023. Details of these upcoming projects, set for grid connection by year's end, will be revealed in the subsequent months, with locations in Sweden, Germany, Poland and Lithuania being earmarked.
Wind Farms COD'ed by European Energy as of August 2023:
Ouro Branco I & II, Brazil: 72 MW combined
Quatro Ventos, Brazil: 22.5 MW
Anyksciai, Lithuania: 49.5 MW
Jonava I & II, Lithuania: 70 MW combined
Telsiai I & II, Lithuania: 120 MW combined
59.4 MW in capacity from other wind farms COD'ed by European Energy as of August 2023.
Wind Farms in Pipeline by European Energy for COD by end of 2023:
Grevekulla & Skåramåla, Sweden: 85.2 MW combined
Vier Berge II, Germany: 12.6 MW
Rokiskis, Lithuania: 65 MW permitted to generate into the grid (installed capacity of 78 MW)
Contact information: