Student event at European Energy the 27th of September 2023
Are you the Talent of Tomorrow?
You are invited to European Energy's Talents of Tomorrow event on the 27th of September
On the 27th of September, we are inviting students from all universities to join us for dinner and drinks at our HQ in Søborg. We look forward to getting to know you all!
Program:
15.30-16.00
Arrivals and Check-in at HQ in Søborg
16.00-16.20
Welcome and introduction by Deputy CEO
16.20-16.40
Our strategy and the future of renewable energy
16.40-16.50
Break
16.50-17.30
Panel Q&A with Employee Ambassadors
17.30-17.45
Development opportunities in European Energy
17.45-19.30
Networking & complimentary dinner and drinks
About European Energy
European Energy´s mission is to grow into a global force that champions the green transition, develops green energy solutions, and encourages the world to join the movement towards a fossil free society. Our organisation is international in its foundation with employees from 39 different national backgrounds.
By Q1 2023, the European Energy Group has expanded to +650 highly skilled professionals, of which 36% are women and 64% are men. We welcome people of all backgrounds and experiences to join us in enabling the green transition, and we are always interested to meet the talents of tomorrow. With an open mind, true devotion, and power of action, historic change can be made.
We hope to see you at our very first Talents of Tomorrow event on the 27th of September.
Contact us
If you have any questions, please reach out to us
We expect a lot of participants at the event, so we encourage you to let us know, if you by any chance will not be able to attend. When you have signed up, we will send you all details about the event, how to get to our office, etc.
Does this sound like something for you? Sign up here!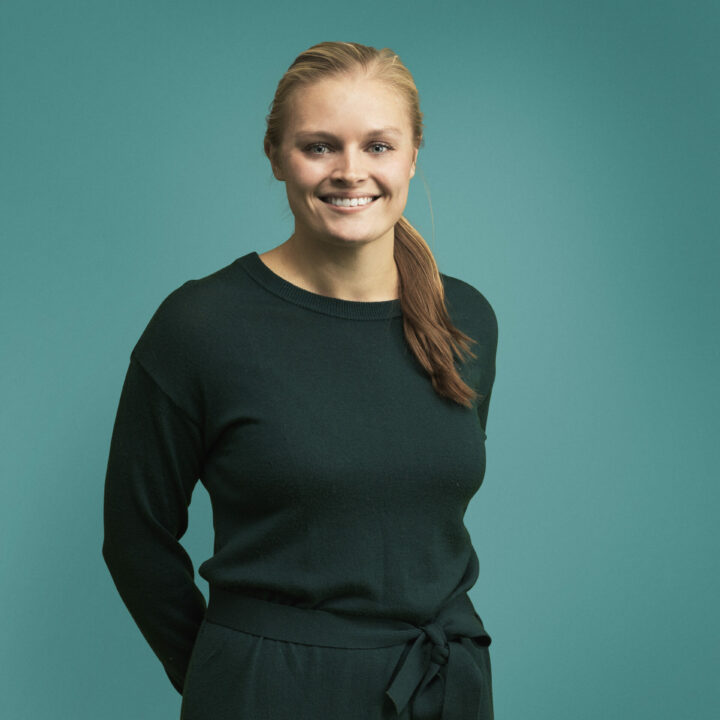 Caroline Greve Grønhøj
Talent Acquisition Specialist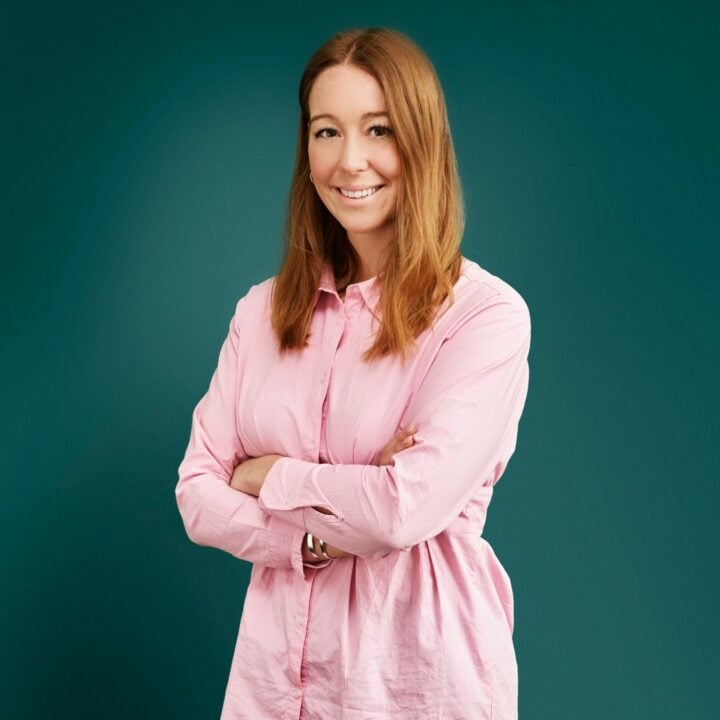 Mie Louens Werge Villadsen
Marketing Manager